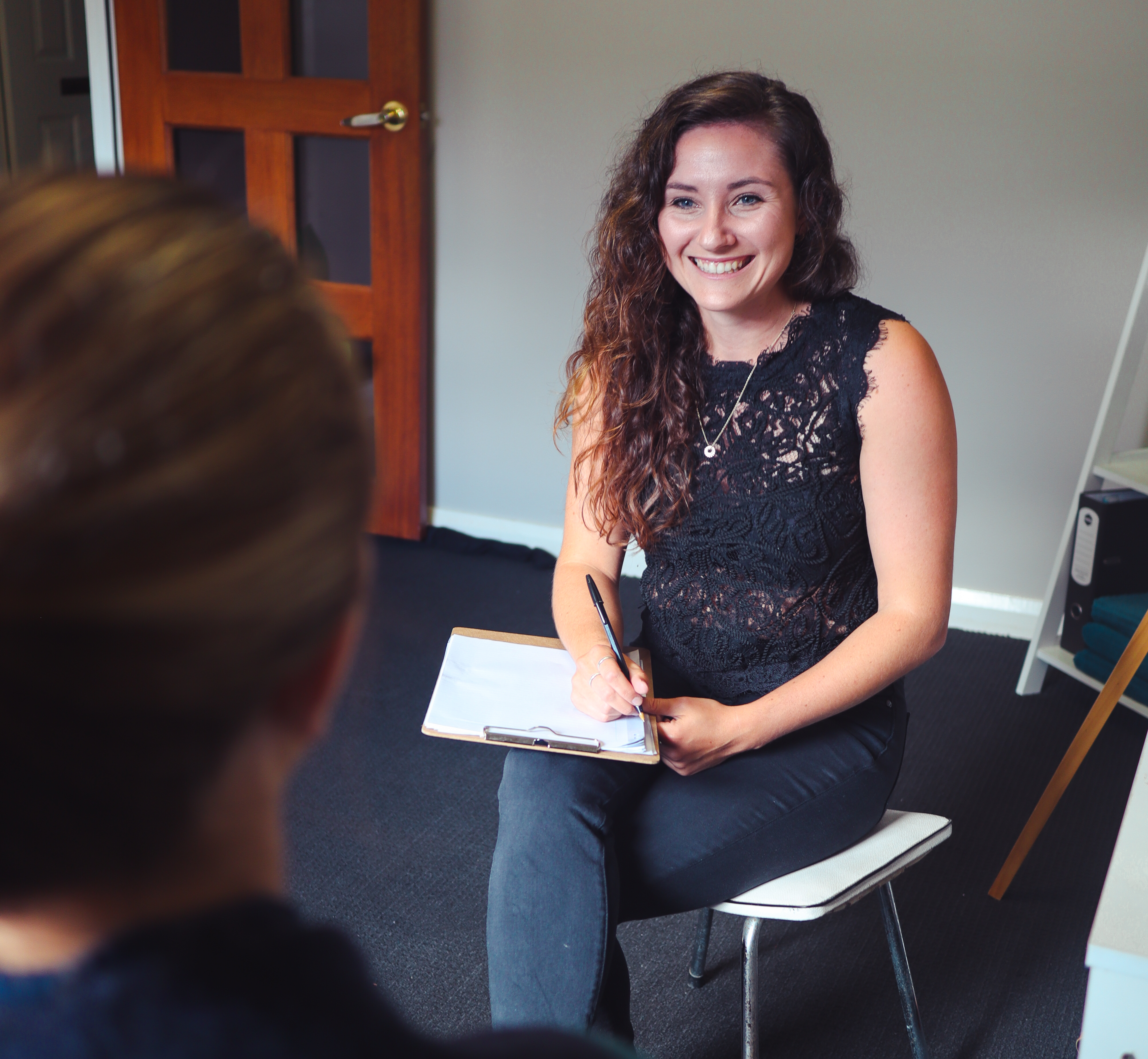 Zephyr Movement was founded by Tessa Gillespie.
Her unique approach has a strong emphasis on breath and the nervous system through the modalities of

Breathing Re-training

 and Clinical 

Hypnotherapy.She has created these online modules to allow more accessibility for this all important information. Everyone should know how to biohack their nervous systems.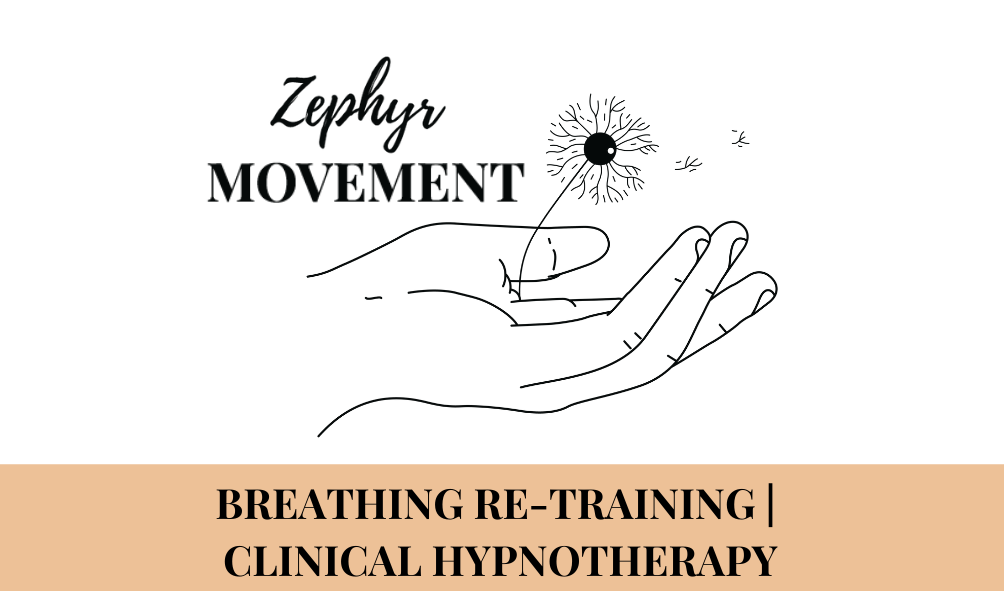 Zephyr Movement's first and foundational online course. In this course you will learn step by step real world strategies to exit the roundabout of anxiety.
Tessa is a physiotherapist with a background in exercise science and a passion for breathing mechanics and breathing re-training.
She completed her BreatheAbility Level 1 and 2 courses for Breathing Re-training under Tess Graham. She is able to assess and treat dysfunctional breathing patterns through identifying poor habits and educating on physiological normal breathing.
Recognising the significant role the mind and central drive of the brain in overall wellbeing, she wanted to broaden her skills into a therapy targeting the mind. As a result she has gained her Advanced Diploma in Clinical Hypnotherapy, Applied Psychotherapy and Neurolinguistic Programming.
Clinical Hypnotherapy acts directly on the subconscious mind. The place which holds the automatic patterns underpinning our behaviours. It is a tool that can help re-wire ineffective behaviour/thought patterns , assist with identifying and processing emotions, as well as teach you how to regulate your nervous system.